Most frequent questions and answers
Get better results by using zDox today!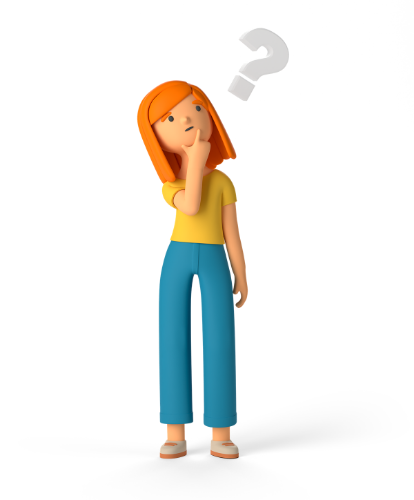 zDOX is suitable for all types of businesses. with the approval of the document
There are two types of services:
On could (available for both organizations and individuals)
On Premise (enterprise service)
There are four communication channels.
Website : https://www.zdox.net
Page Facebook : zDOX
Email : zdox@ginkgosoft.co.th
Tel : 02-026-5255
zDOX supports only one type of document signing, PDF files.
Website: https://www.zdox.net
Mobile: available on both IOS and Android systems.
It is legal because it uses a digital signature from a certificate issued by a trusted organization under the Electronic Transactions Act.
Would you like something more?
GET BETTER RESULTS BY USING ZDOX TODAY!